21 February 2009
this amazing cover alone tells me
The xx
is going to be huge!
14 February 2009
i'm taking a quick break from a life changing sabbatical to share my latest playlist for Saint Valentine's day:
my favorite has to be Hank Williams' 1948 song (#17 on this list), and after that it gets kinda clubby for those of us who like to shake it on the dancefloor! enjoy & share the wealth...
as a special Saint Valentine's treat i couldn't resist but throw in a remix of Mariah Carey's "I'll Be Loving You Long Time" at #37... spank me!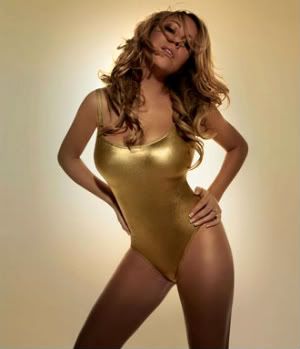 that aside, i promise it's all good & fun! cross my heart!!!
check out this xylophone redo of Justice's D.A.N.C.E. by New Kids On The Glock. the xylophone is my all time favorite. my fisherprice one was my favorite toy when i was a kid. anyhew:

on that note, my dear mother got me these cool new toms to change in: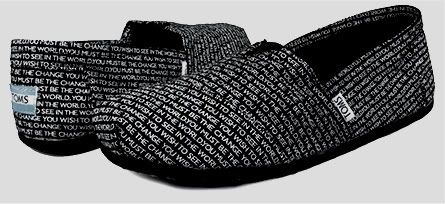 BE THE CHANGE YOU WISH TO SEE IN THE WORLD. (Ghandi)
(go to links on right side of my blog to get to toms website)
here's my favorite song by
LA LUPE
,

the queen of latin soul...
check out
Be
n and Juli
a
'
s fun video for
TA
HITI BOY
:
- this one is #67 on the playlist -
"Heartbeats" is my favorite; so glad i saw The Knife at the El Rey:
finally, here's the video to track #07 on my playlis
t: