since i'm in the mood for
KARTELL
's sumptuous retro filter house, which bubbles over with disco flavor and dancefloor happiness, i'm getting down at Full Frontal Disco this Saturday. Get Down captures the Full Frontal Disco vibe pretty well, samples the king of latin R&B
Joe Bataan
's Mestizo, and comes with a very helpful tutorial!!! see you on the dancefloor:
here's
the skinny
on the melodic
♡ NU-DISCO TRACK ♡
that follows Kartell's, and the
♡ L
AST TEASER
♡
of this month's playlist (to be uploaded entirely & posted soon) is a fun remix of one of last year's favourites; the video is at the tail of
this entry
, and another remix is in
here
... listen to all 3 MP3Z & you'll be set to come celebrate Full Frontal's one year anniversary!

to get an idea of what's in store,
check out
these pics
of another one i went to earlier this year
& this LA Weekly
write up
. lastly, these
recent pics
feature dancers who are putting up a show for the event... dress up & jump on the dancefloor!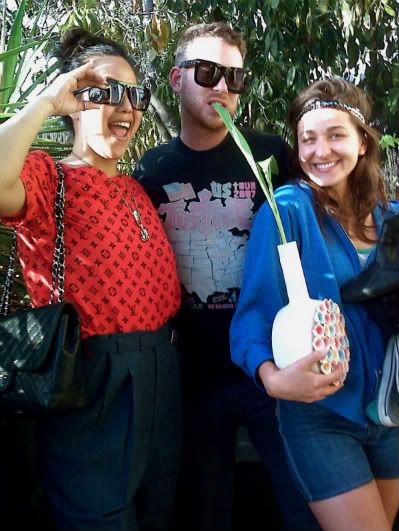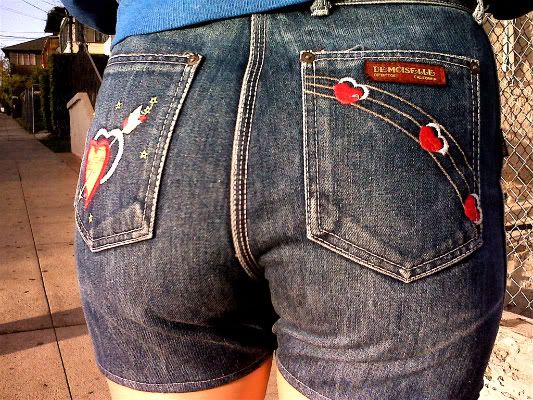 my two baby brothers flew in earlier this month. Eric Alexandre "Huggy Bear" from Washington DC to celebrate his birthday on March 21st; Jonathan Nikolaï "Chouchou" from Miami to run the LA marathon on the same day. aside from some light sightseeing, shopping & whatnot, we hit the Joshua Tree National Park & drove up Route 66 from Victorville all the way up to Vegas. Route 66 was amazing. it's kinda like Cuba, where everything was arrested in the 50s or 60s. the main difference is most Cubans stayed on their island & are basically stuck on it; whereas most settlers along the small outposts of Route 66 fled & even completely abandoned the area for greener pastures... thank God for freedom!
Chouchou & Huggy Bear: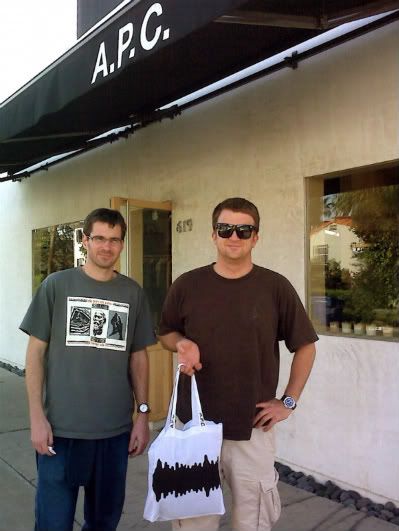 a few more: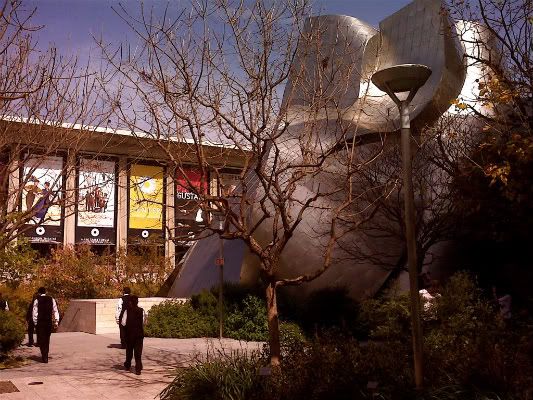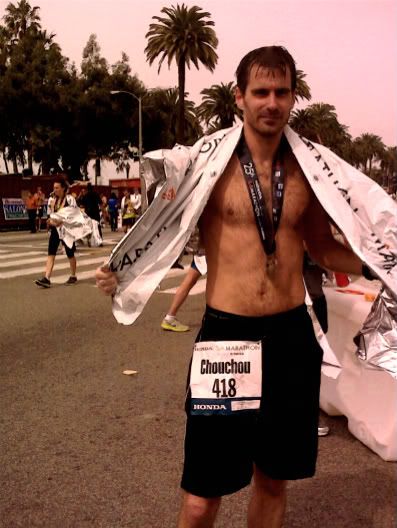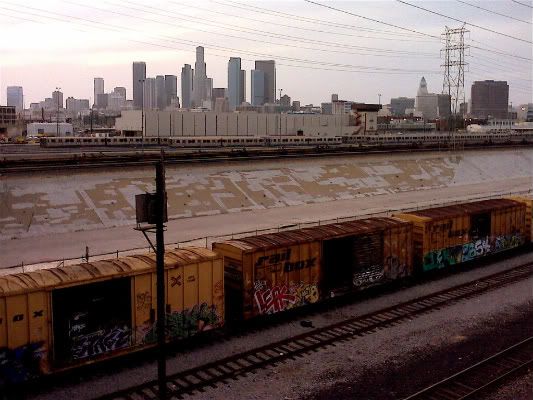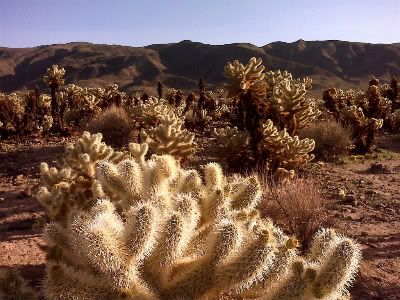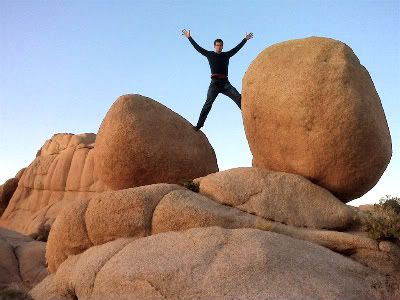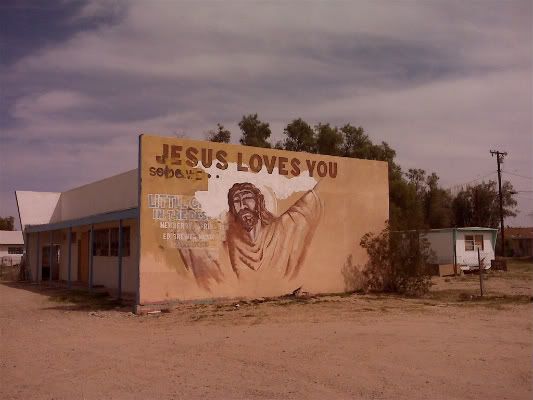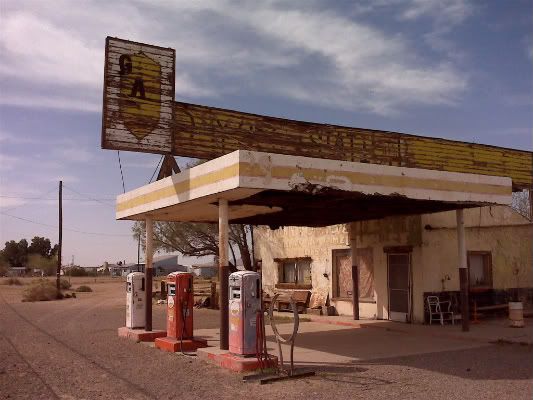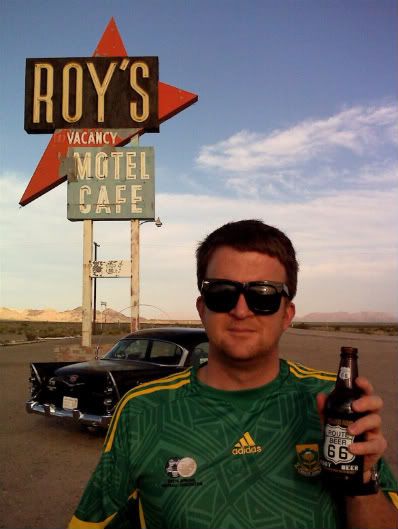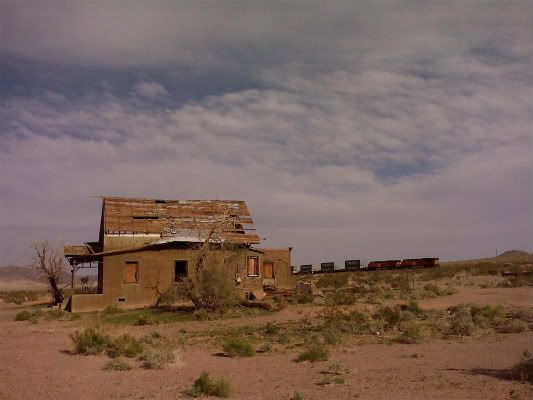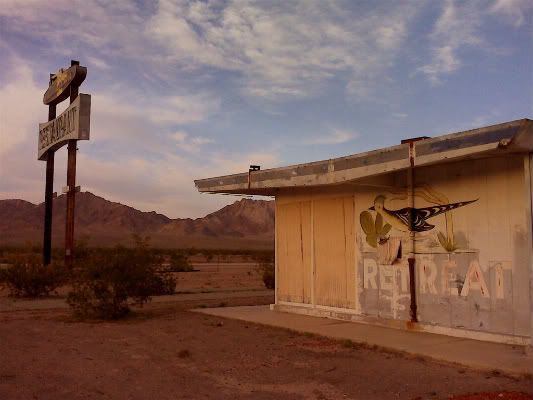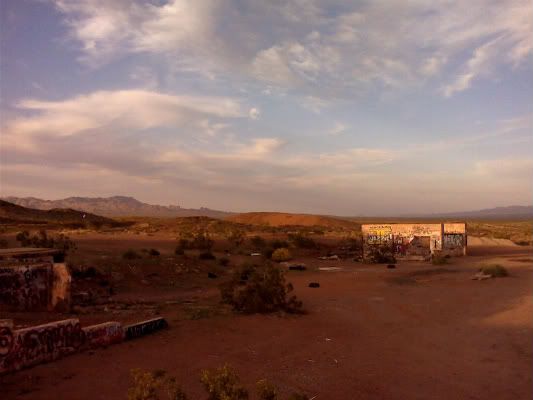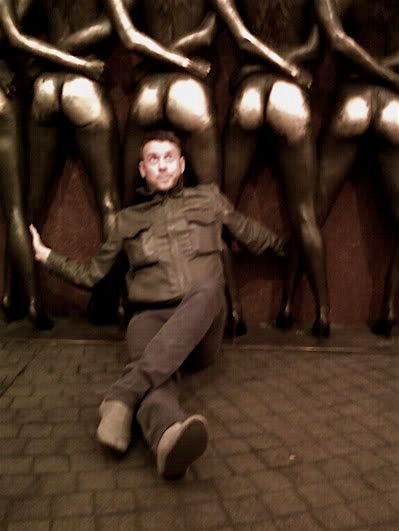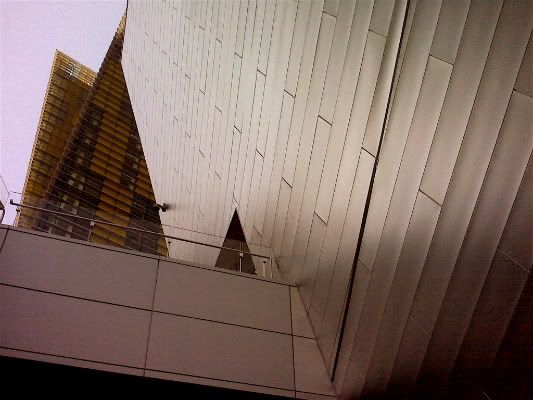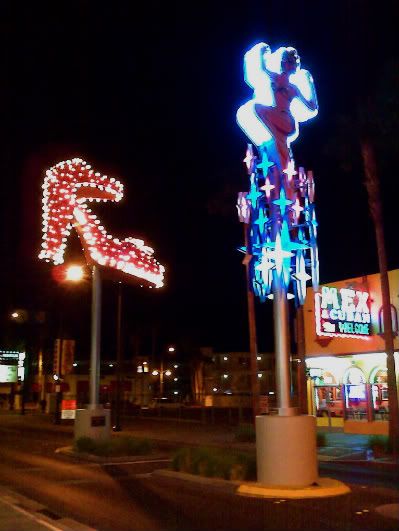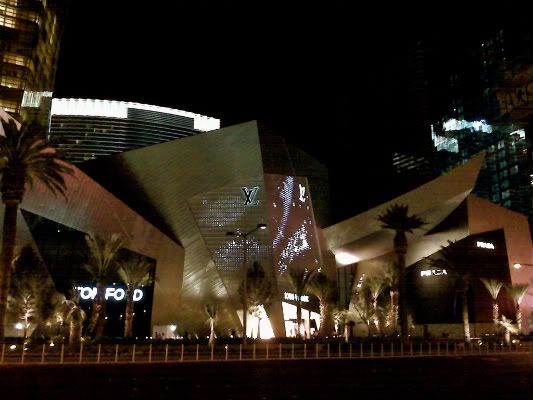 here are all of my
139 MOBILE SHOTS
taken during their visit