if you're in the northern hemisphere, March 21st is the beginning of Spring; it's also my brother Eric's birthday.
there was a time when i was the taller one:
here's the longest playlist i've ever put together while
Los Angeles was hit by rain storms...
ONE HUNDRED AND TWENTY THREE MP3Z!
9 hours of music to help me through the 16 hour direct
flight between the US of A & South Africa..
.
CALIFORNIA RAIN - 1 2 3 M P 3 Z
(click this link for downloads)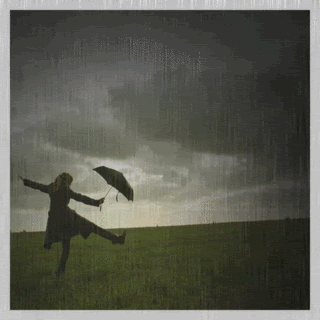 clip directed by
Andreas Nilsson
clip directed by
Patrick Daughters
from Adele to As
trud Gilberto, Beethoven to Brigitte Bardot, Beck to
Balloon, Bob Marley to Bugge Wesseltoft, Cass Elliott to Calvin Harris,
Cat Power to Coeur de Pirate, Claudine Longet to Cowboy Junkies,
Dinah Washington to Depeche Mode, Joe Dassin to Daedelus, Disco Devil to Devendra Banhart, Fever Ray to Friendly Fires, Great Apes to Golden Filter, Herman Düne to Hot Chip, Jorge Ben to Jamie Lidell, Lee Dorsey to

Little Boots
,

Marie Laforêt to Metronomy, Marlena Shaw to Mickey Gang, Nina Simone to Norman Jay, Plastic Bertrand to Prince, Phoenix to
Prefuse 73, RADIOHEAD to Rosie Gaines, Samantha Jones to
Sébastien Tellier,
Sia
to Saint-Germain, The Mary Jane Girls to

The Teenagers
,

Will Smith to 2Pac to Sissy Spacek,
Tesla Boy to
Tahiti Boy
,


Yaz to Zapp, etc...
clip directed by
Price James