thanks to your love & support, i am celebrating a very special anniversary this week. this ain't much, but i hope you'll enjoy these 66 tunes as a token of my appreciation! i've separated them in 2 playlists. one is on the mellow side; the other is for the dancefloor. here we go:
ONE FOR ALL - 33 free MP3Z
sort them by name to keep the order
or download the following zip files:
One For All (1)
One For All (2)
One For All (3)
click
HERE
to find the Sabali video (track #33)
;
i had posted then another version of this beautiful song.
i'm so excited about
Where The Wild Things Are
coming out...
i already posted Karen O's Love Is All in
this playlist
and now
open this one with Hideaway... of course, there's
more from The xx in both playlists!
back in rehab, my program director once told me i reminded
him of Joan Crawford in this particular episode he showed me:
Joan & Jerry are so hammered! it's pretty hysterical!!!
i guess i
should be flattered... keep in mind this was filmed years
before Christina soiled her dear mother's good
name & reputation with
Mommie Dearest
!
i have several favorite covers & remixes blended with a few
oldies throughout these 2 playlists. the one i can't stop
listening to as i'm writing these words is the cover of
Prince at #29 in the 2nd playlist... you'll find
a few birthday songs in there as well
and more from La Lupe!

over Christmas with the family on
Margarita Island
,

on a desolate
stretch of sand across the mangroves, far away from the more
glamorous beaches, i followed a drunk cursing at the waves: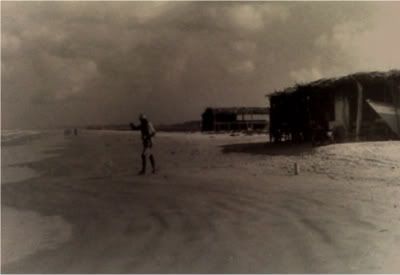 there was a time when i just wanted to be him. we are one!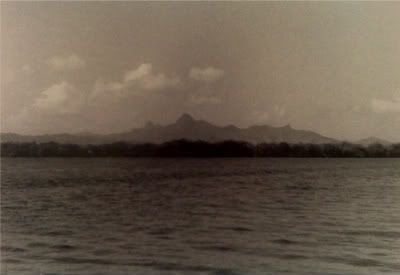 i not only took these but developped them myself. just for today i took
a photo with my cell of these much larger prints. i'll repost them
when i get a chance to digitize them properly...
ok then, i'll leave it at that for now...ThanQQQ! MERCI!!!
muchísimas gracias! grazie mille! muito obrigado!
dank u well!
baie dankie! danke schön!

большое спасибо
!
شكرا لك
תודה
ありがと
धन्यवाद
谢谢
The x
x "Night T
im
e" remixed is t
rack # 22 in All
4 One.