the 21st of July is the famous
Belgian Independence Day
...
in 1831,
Léopold de Saxe-Cobourg-Gotha
takes the oath as the first king of the Belgians...
i know i know, you can barely contain your excitement. i can tell!!! alright, lets spice this up...

since the tiny kingdom of Belgium is often overshadowed by its more famous if not larger neighbors (France, Germany, Holland), here's a little Belgian treat:
BELGIAN DANCE REVOLUTION - 23 free MP3Z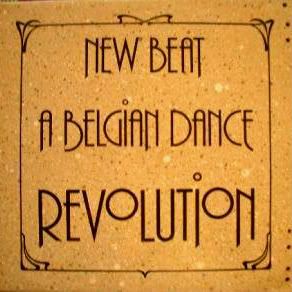 most of my extended family is still in Belgium, where i grew up from 1980 to 1990. there i attended the preppy as shit & super elitist
Lycée Émile Jacqmain
nestled in le Parc Léopold, right in the center of Brussels (some
recent pix
h

ere). by the time i was 14, i was escaping my rigorous latin humanities & sneaking into clubs or garage parties where the not so preppy
New Beat
was taking over the m.d.m.a.
fueled dancefloors of the 80s; aaaah the good old days!!! here's a playlist loaded with New Beat & a bit of
EBM
which preceded the New Beat revolution, along with some classic 80s pop ballads from
Lio
&
Bernthøler
who dominated the Belgian airwaves in the late 70s & early 80s...
check out these 2 Lio videos from the early 80s:
•
Sage Comme Une Image
(amazing video at bottom of link)
•
Amoureux Solitaires
(posted in this playlist)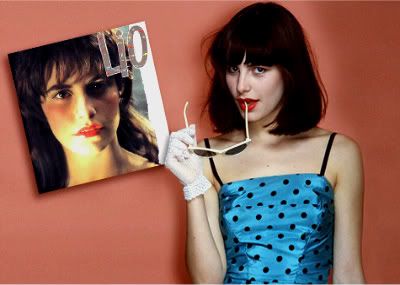 her cover of Billie Holiday's "You Go To My Head"
at the end of this playlist should win you over!
i couldn't pass up this opportunity to also throw in the mix one of the tracks from the most famous Belgian band since the late 80s: Technotronic. not everyone knows they're made in Belgium, but everyone knows them...
i recently posted
"Pump Up The Jam" on
this playlist
(track #19):
101's "Rock To The Beat" (#5) dates back to 1988 & pretty
much sums up my early days of rocking the dancefloors.
#s 9, 11, 13, 15 & 19 are other big New Beat tracks
of the day....... here's how we dance to this shit:


i remember being able to listen to such beats for hours. i can't do that anymore, not even 2 of them back to back, so i broke it up with more current tunes from other Belgian artists such as

NID & SANCY
+
MVSC
+
BUSCEMI
+
DAS POP
.

the latest clip for Nid & Sancy is poste

d
HERE
at the bottom.
these pins rocked our Chevignon jeans jackets back in the 80s: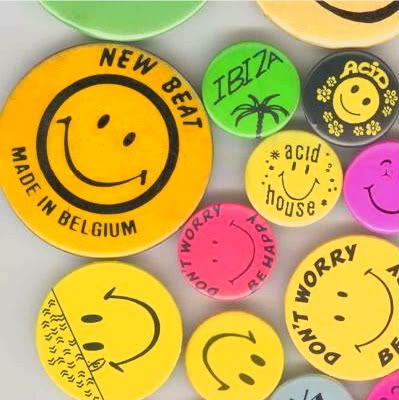 and now on a more sensible note,
here are my favourite Belgian designers:
♥
♥
♥
MARTIN MARGIELA
♥
♥
♥
here are some
pix
taken at his LA store opening.
♥
RAF SIMMONS
♥
♥
DRIES VAN NOTEN
♥
♥
BERNHARD WILLHELM
♥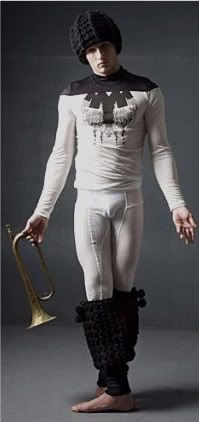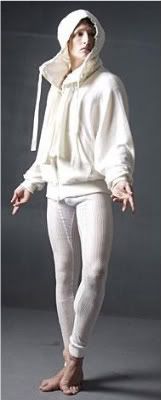 ♥
ANN DEMEULEMEESTER
♥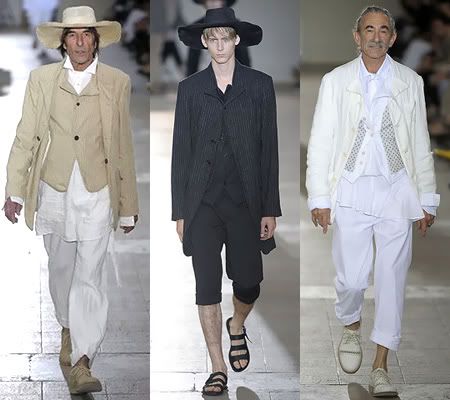 ♥
TIM VAN STEENBERGEN
♥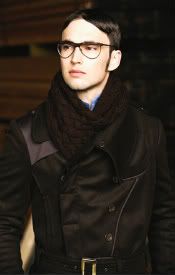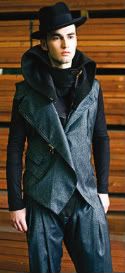 ♥
DIRK BIKKEMBERGS
♥
♥
WALTER VAN BEREINDONCK
♥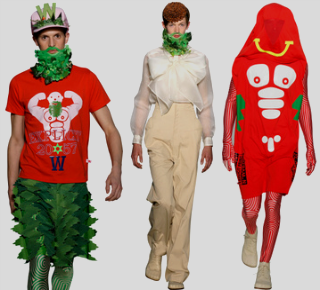 ♥
♥
♥
N.D.C.
♥
♥
♥
more on
Belgian fashion
here.
in LA, the only Belgian flag i've ever noticed
is the one discreetly flying by the Belgian consulate on Rossmore Avenue:
fun coincidence is the Belgian consul in LA was the Belgian ambassador to Venezuela when i lived in Caracas; it's good to have family friends around.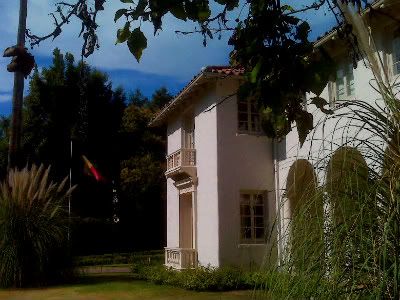 further up Rossmore Avenue is my favourite apartment building in all of LA: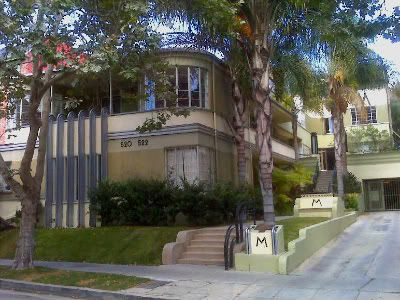 John Kennedy lived in top floor penthouse when in town...
here are more pix of this classic Hollywood area called Hancock Park: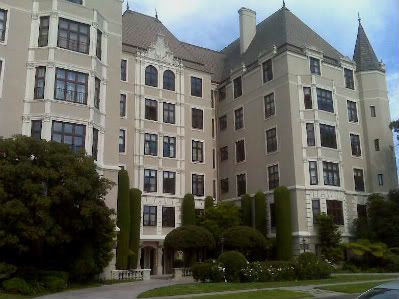 here's
JACQUES BREL
'

s

ode to Belgium:
here's a picture of my
mother
as a child
dressed in white on the lawn (very front row), just
outside of Brussels where my grand-papa was born (he's the 6th
from left on the front seated row, to his left are my great grand-parents):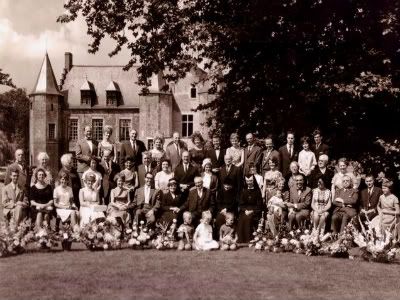 the castle was occupied by the
Red Baron
during World War I and is now rented for special occasions (weddings, banquets, etc.). the domain is open to the public as a recreational park... while my grand-papa & grand mama lived in
Cape Town
during World War II, my great uncle's gross caricatures of the Nazis were found here & he escaped Belgium under my grand-papa's name and started the Argentinian branch of our family in Buenos Aires; the family has since then expanded to Rio as well... regardless, we all eventually return to Belgium to get back to basics & catch up. i have a few more pix from Belgium previously posted. just type in Belgium in the search window.