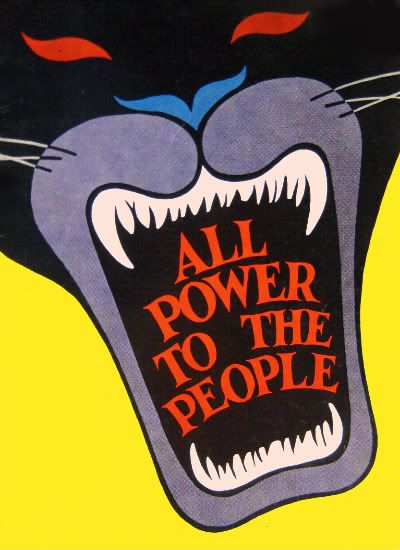 as
Black History Month
draws to a close, my latest playlist is a bit more Afrocentric than the last few ones; scroll down for links & credits of the 1st 3 installments of the playlist... i kick it off with some old school Cha Cha from Cuba & then throw in some
dancehall
, some Venezuelan disco, American hip-hop, R&B, and old school beats from the African continent which holds a special place in my heart, given that
my mother
was born in
Cape Town
, where i still have relatives, then grew up in the Belgian
Congo
, and that
my father
's business kept him south of the Mediterranean till the cold war ended & most dictatorships & regimes keeping his affairs afloat slowly crumbled... i'll be watching
Behind The Rainbow
before going out tonight. i highly recommend it... anyhew, back to the music:
Now Again recently released an
amazing compilation
of tunes inspired by Fela Kuti, 2 of which are in this playlist... there's some
Makossa
as well, and i especially love the Conjunto Africa Negra who are from
São Tome e Principe
, and are chief exponents of Santomense music. the guitars are influenced equally by
Soukous
and
Highlife
which makes for a tasty blend. the bass and drums lean to the Antillean side, showing where
Zouk
and Congolese rumba meet. formed in the late 70s, Africa Negra put out half a dozen albums, recorded in Lisbon, that are beloved in the Portuguese-speaking world, which consists chiefly of Portugal, several islands off the coast of Africa, Angola, Mozambique & Brazil. their beats are also popular in Caribbean towns of Colombia &
Venezuela
where i was first exposed to their music.
Caracas
streets were filled with music from everywhere...
i had to throw in my favorite disco infused 70s & 80s band from Venezuela: Grupo Bota. i dug up 2 of their songs for this playlist... other than that, i threw in a few jams & a couple new tunes & remixes... all of which will help you get in shape for Full Frontal Disco tonight:
here are
some pics
from the last time i went.
Tigre Libre - Uno
01.

Conjunto Caney - Rico Vacilon
02.

Tony Toni Tone - Let's Get Down (DJ Quik)
03.

Busy Signal - Smoke
04.

The Pharcyde - Passing Me By
05.

Snoop Dogg - That Tree ft. Kid Cudi (Diplo)
06.

Grupo Bota - Acaracawikiri
07.

The Daktaris - Up Side Down
08.

Old Money - Mamaseh (Sonora Rmx)
09.

Wayne Smith - Under Mi Sleng Teng
10.

El Conjunto Africa Negra - Carambola
11.

2 Pac - Do For Love
12.

Segun Bucknor - Never Trust a Woman
13.

Maraiah Carey & Busta Rhymes - I Know What You Want
14.

Grupo Bota - Batisan
15.

Jump Jump Dance Dance - Show Me The Night (Human Life Rmx)
16.

Warrior One & Ninjaman - Bad Like Jimmy Cliff
17.

Kisses - Bermuda
18.

El Cojunto Africa Negra - Alice
19.

Jonathron - Magic Missile (Loose Shus Rmx)
20.

Booka Shade - Body Language (Jona Rmx)
21.

Kristenana - Love Love Love (Bit Funk Rmx)
22.

Vybz Kartel - Unfaithful (Don't Kill Him)
23.

The xx - Crystalised (Keljet Rmx)
24.

Jodeci - Freek 'N You (MK Dub)
25.

MEN - Credit Card Babie$ (Stereogamous Bath House Version)
26.

Leonardus & Quinten 909 - Heartbreaker
27.

The Shimmers - Lovers Void
28.

Shy Child - Disconnected (Anoraak Rmx)
29.

Penguin Prison - So Near (Jack Peñate vs Penguin Prison)
30.

Le Grand Lolo Lolita - Oh Ma Julie
31.

NUFrequency - Fallen Hero (Motor City Drum Ensemble Rmx)
32.

La Lupe - Con El Diablo En El Cuerpo
33.

Ali Love - Love Harder (Prins Thomas Diskomiks)
34.

Phil Collins - Easy Lover
35.

David Byrne - Gypsy Woman (She's Homeless)
36.

Pacho Alonso - Lagrimas Negras
37.

The C90s - 10:01 (VillA Rmx)
38.

Justice - D.A.N.C.E. (CFCF Rmx)
39.

Justin Faust - Holdin' On (Moullinex Rmx)
40.

Bit Funk - Love Scientific
41.

Monarchy - Gold In The Fire (Screendeath Rmx)
TO BE CONTINUED...
meanwhile, here are more low-fi mobile pics: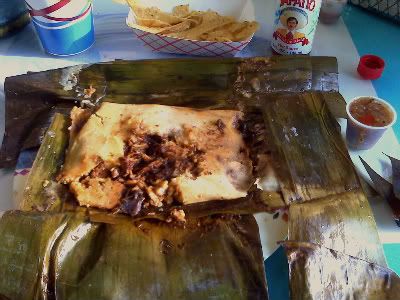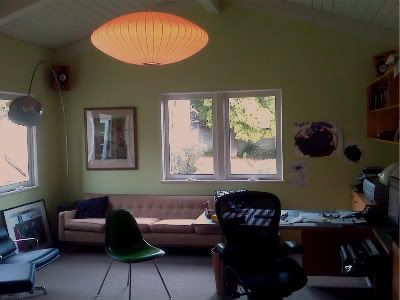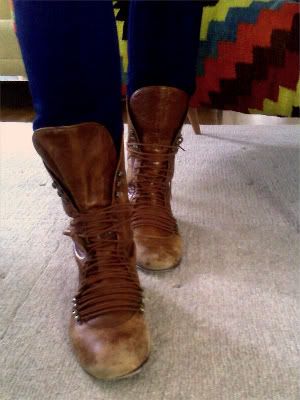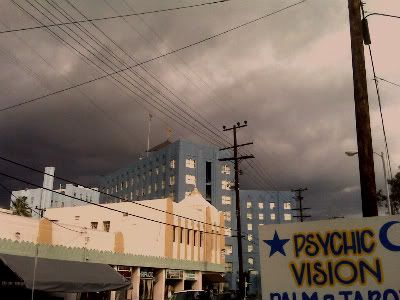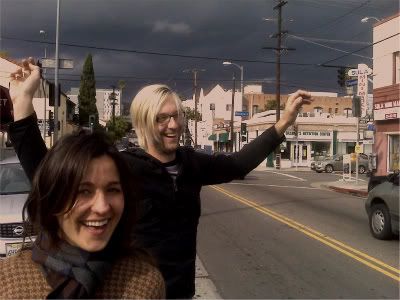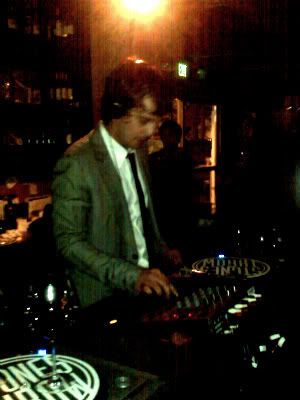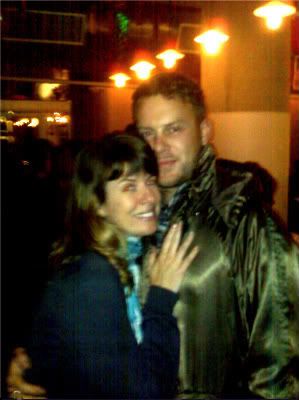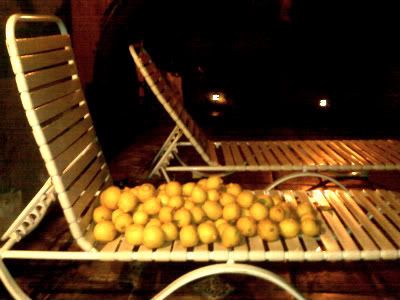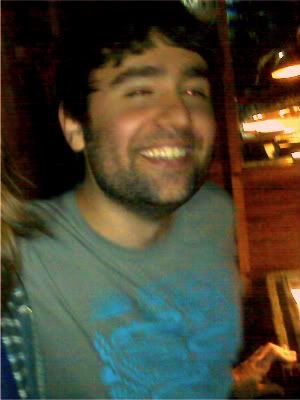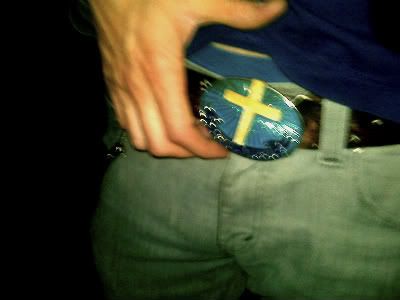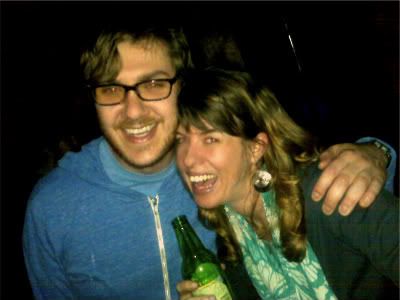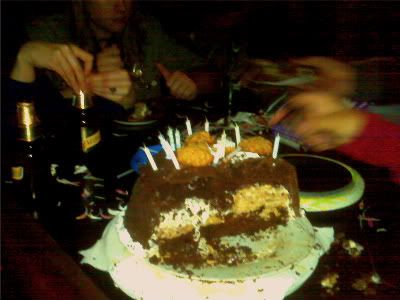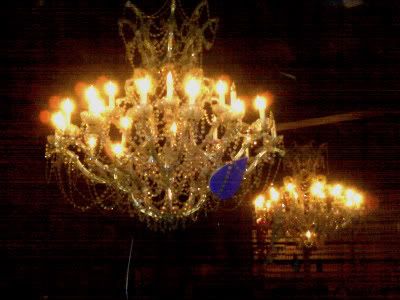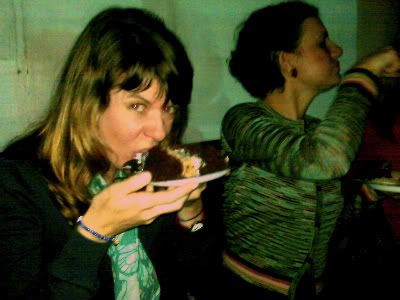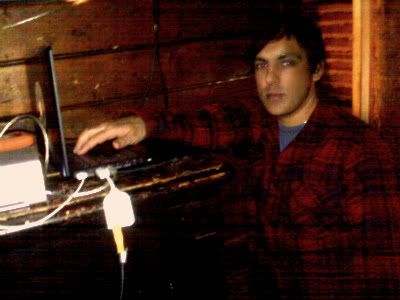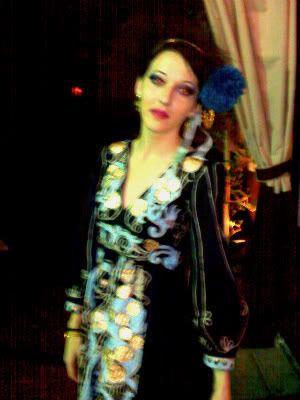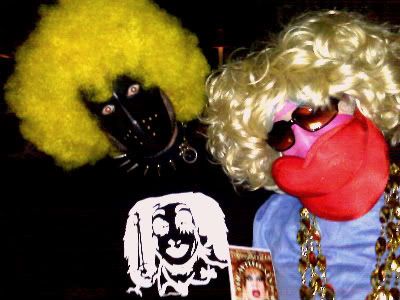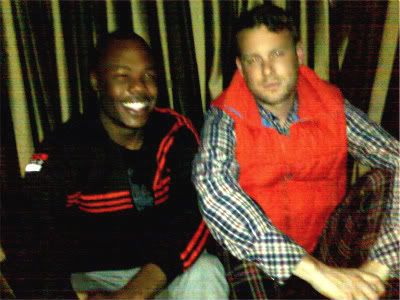 this was my conservative made in the US of A winter olympics gold medalist look:
band of outsiders
plaid pants,
kill city
plaid shirt & my old school 80s
mountain goat
ski veste... why not?! this is as patriotic as i get!!! anyhew...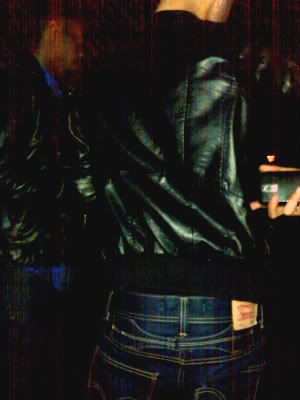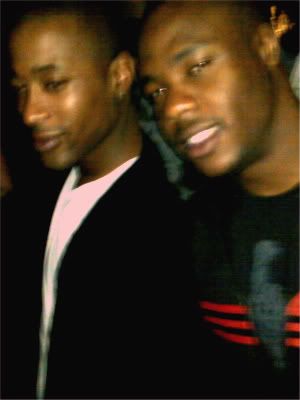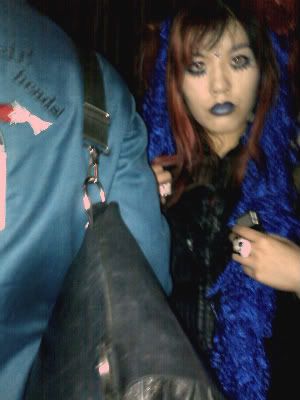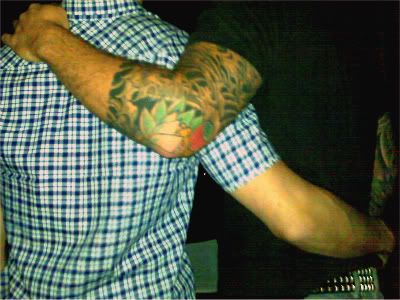 we're sooo
unhappy hipsters
in this one!
• • •